1 tag
1 tag
1 tag
grace-notes: The Script ~ The Man Who Can't Be...
3 tags
3 tags
"A healthy relationship keeps the doors and windows wide open. Plenty of air is..."
– (via wordsandlyrics)
3 tags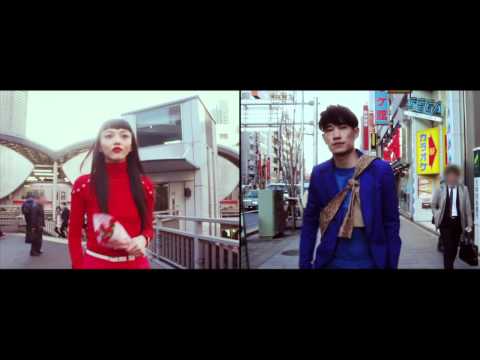 "I hadn't realized how much I'd been needing to meet someone I might be able to..."
– Elizabeth Berg, Talk Before Sleep (via wrists)
1 tag
1 tag
2 tags
2 tags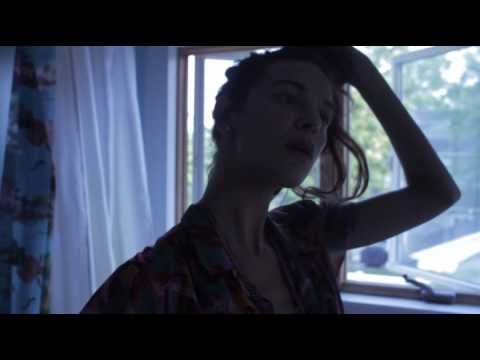 1 tag
1 tag
1 tag
1 tag
miumiuphilosophy: when I said "I can see me in...
1 tag
VOGUE: It's Not Too Late to Get It Together:... →
vogue: by Patricia Garcia Photographed by Patrick Demarchelier We've all been there. We begin the year by making resolutions for 2012—we'll exercise three times a week, we'll finally clean that junk drawer, we'll start eating healthier—but it's the end of the month, and not only have you not…
1 tag
2 tags
"I thought I understood it. But I didn't. I knew...
1 tag
2 tags
"…spend a little more time trying to make something of yourself and a little less..."
– The Breakfast Club (via kari-shma)
2 tags
better late than never: The Amsterdam Chainsaw...
I know it's too late to post these pieces below, but it's better than never. Dazed & Confused is calling the Spring/Summer 2010 Viktor & Rolf collection 'The Amsterdam Chainsaw Massacre.' The editorial showcases the oddly and angular cut-out gowns the design duo strutted out on the runway this season. 'The Amsterdam Chainsaw Massacre' can be seen in the February 2010 issue of...
2 tags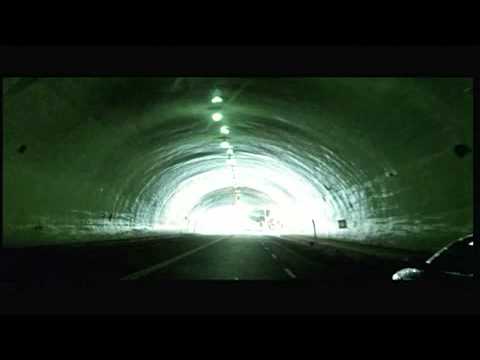 3 tags
Os Accessories Vol.1
Please do visit Os Accessories, the trio of multi-discplinary creatives from Philipines
1 tag
Watch
Dylan Sada's 
2 tags
2 tags
BEAUTY IS PAIN(T)
a Salt Print Exhibition by Kelompok 3 Angkatan 5, ANTON ISMAEL's Kelas Pagi Jakarta
2 tags
1 tag
1 tag
"We are travelers on a cosmic journey, stardust, swirling and dancing in the..."
– Paulo Coelho, The Alchemist (via light-essence)
2 tags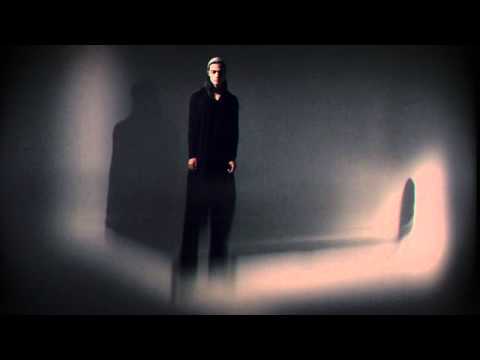 2 tags
NIKICIO MIXTE Vol. 6 "Untitled"
"The future belongs to those who believe in the beauty of their dreams."
1 tag
ANASTASIA RADEVICH's GENIUS INVENTION
You sit, so pretty, your heels; logic defying scribbles, lit up like a jellyfish.   Miss Radevich I salute you, you are a genius of the shoe making kind. (image from the amazing blog luxirare)
1 tag
themusician: Sleeping At Last - Umbrellas You...
4 tags
ONROP!
 photo by Yoza Yudha
1 tag
dearstefany: I feel so alone
1 tag
"This is not part of the deal. You're supposed to be my distraction, not part of..."
– I Over heard this lines. Genesis of a genius.  (via ozaludaya)
1 tag
Vincent & Vincent
The Vincent Brothers Pty Ltd was founded by James & Isaac Vincent and specializes in leather jackets and accessories. The Vincent and Vincent 'Collection One' features a range of reworked vintage-styled jackets made with carefully selected leathers, traditional hand tailored construction and closely cut proportions. See their lookbook here. photos: HPDC
4 tags
1 tag
"When my patience's wearing thin..When I'm ready to give in..Will you pick me up..."
1 tag
Watch
Weddingclip